Our Services
Gochers offers a reliable and high quality laundry service to the corporate, hospitality, entertainment and airline
industries, as well as a first class, professional domestic laundry service. We offer a customised laundry service and
our fleet of vehicles makes deliveries six days a week across Sussex.
From two bedroom guesthouses to several hundred bedroom hotels, Gochers Laundry services some of the finest establishments in Sussex.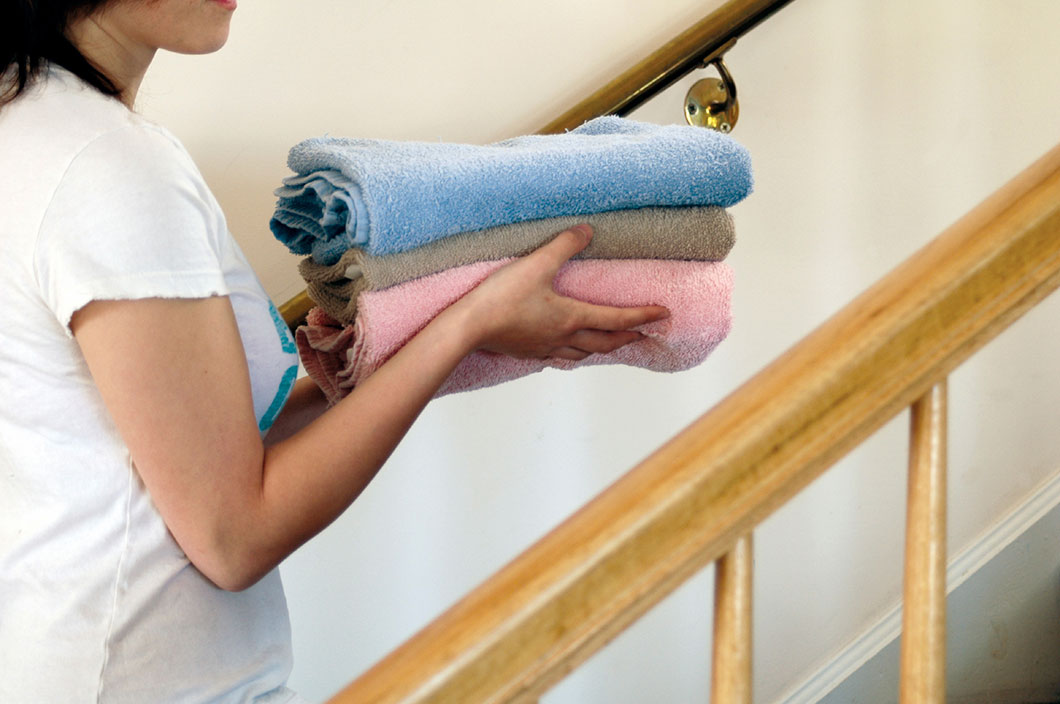 We know that finding time in a busy schedule to deal with laundry can be difficult. We also know that you may simply appreciate your linen being collected from you, washed and ironed to the very highest standard and delivered back to you clean and pressed.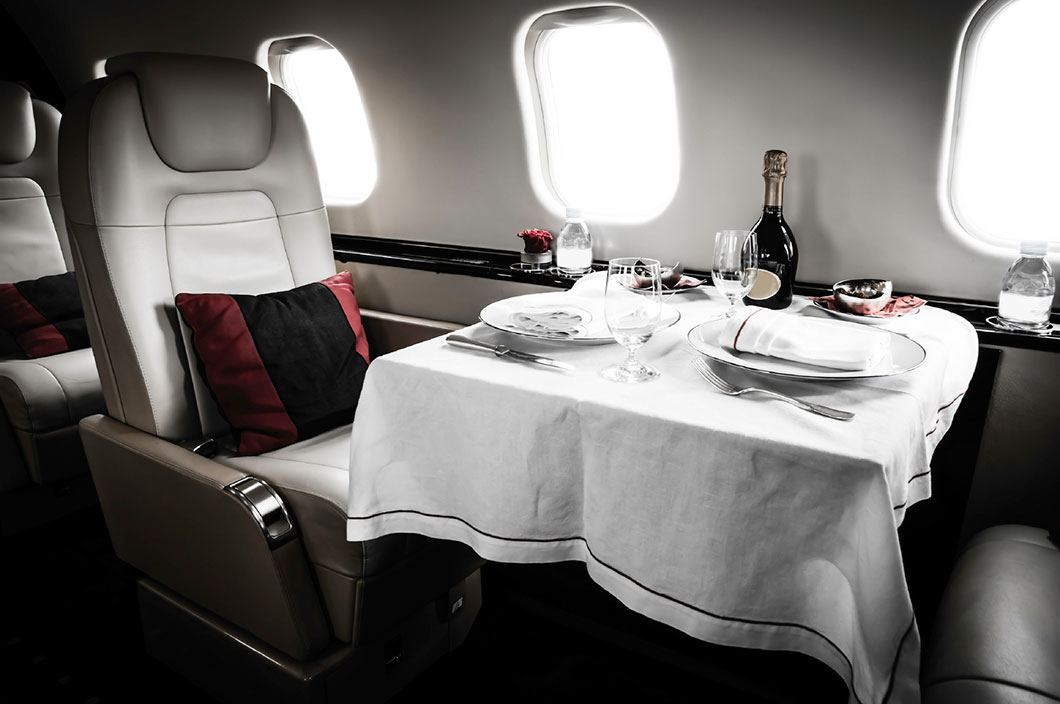 As part of InterAir airline laundry, Gochers takes care of all your in-flight laundry requirements, with dedicated teams and facilities serving London Gatwick, London Heathrow and London Stansted airports.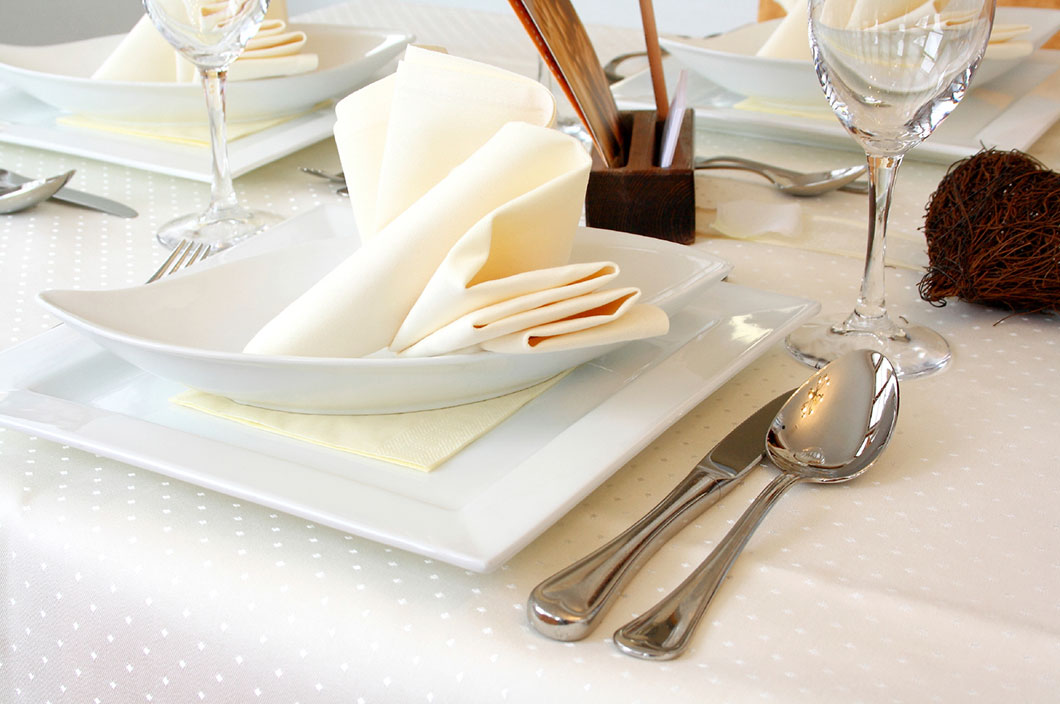 Gochers supply quality table linen to hotels, restaurants, golf clubs and spas across Sussex.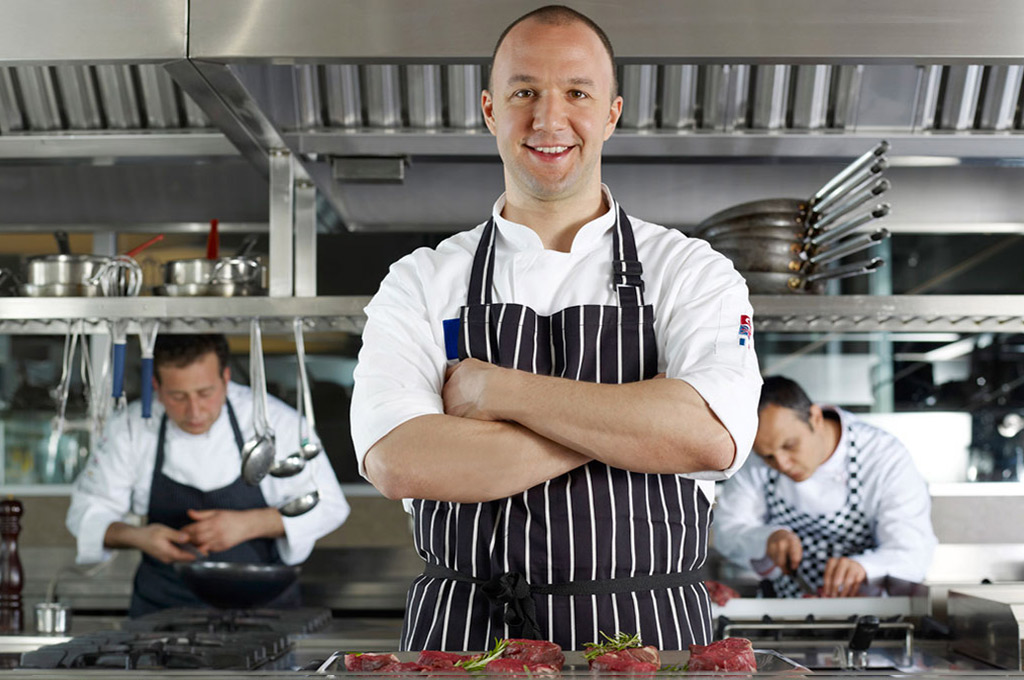 We know you need to keep your workwear really clean and we know you need it to stay looking its best for as long as possible.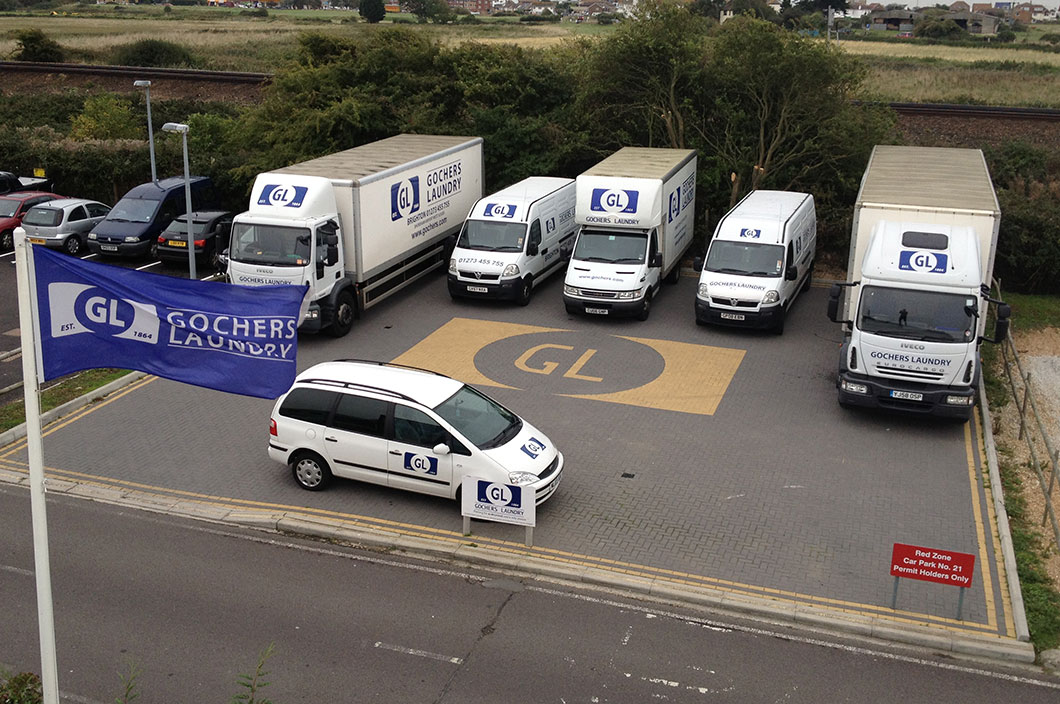 Established in 1864, Gochers Laundry is a family run business that offers good, old fashioned values from a new, state of the art facility; a multi million pound purpose built laundry, centrally located to serve the whole of the south coast, Sussex and Surrey, from Eastbourne to Chichester to Gatwick.